 Hasta Eco is revolutionizing the Swedish food industry and agriculture. We make organic food accessible, sustainable and profitable.
"Our ambition with this project is to contribute to a healthier and better future. Something that we and future generations can be proud of. That is my goal." 
Stefan Schörling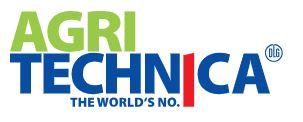 Come and visit us

i
Hanover, Germany
12-18 November
Swedish Pavilion
Read More about Agritechnica
In addition to other topics, we will discuss...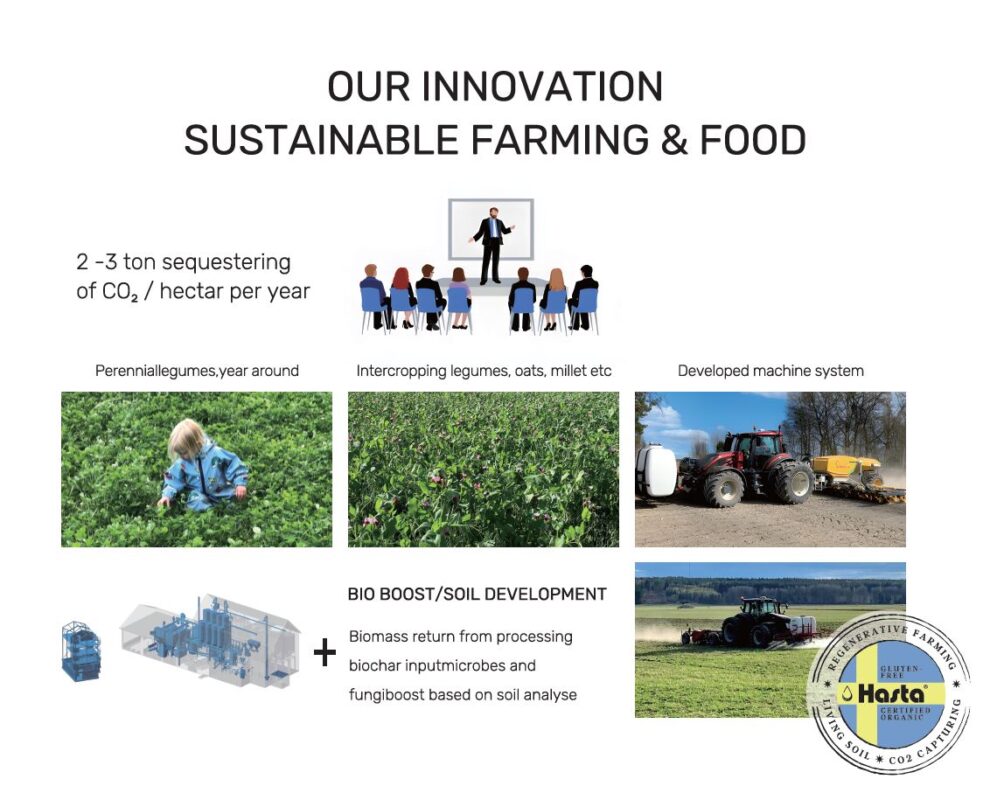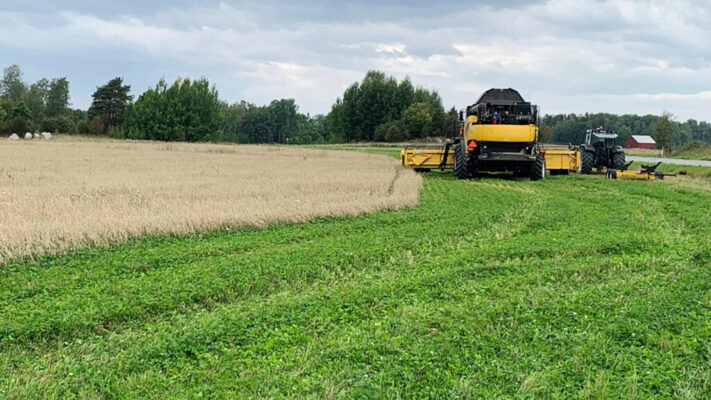 Hasta Eco is growing rapidly. We are fighting for the entire group to be able to develop...
"Farmer of the Year!" What a tremendous honor! It's incredibly rewarding to see our efforts gaining recognition, and we take immense pride in this achievement.
Stefan had the great honor of being on "Live on Youtube: Morgonsoffan i Arboga". 
Listen to Stefan share his thoughts on profitability and capital in the food industry.  
WHAT DOES IT TAKE TO GROW? FOUR FARM BUSINESSES TELL US
60% of primary and secondary businesses have growth ambitions. This is according to a new survey of over 500 farmers, meat and milk producers and processors. But what does it take to grow?
In our enlightening seminar, we'll have the opportunity to connect with four companies, each sharing their unique journey of growth and the strategies they've employed to overcome challenges such as capital requirements, skills acquisition, profitability, and cultural hurdles. 
Investing in tomorrow's innovative food production is highly interesting for investors. Therefore, we will also hear from investors Helena Silvander, CEO of Tillväxtbolaget, Mikael Fällman, CEO of Almi Företagspartner Mälardalen and Johanna Palmér, Private angel investor and CEO of the investor network LIAF. 
SEE SEMINAR ABOVE
See More
GET TO KNOW US ON YOUTUBE!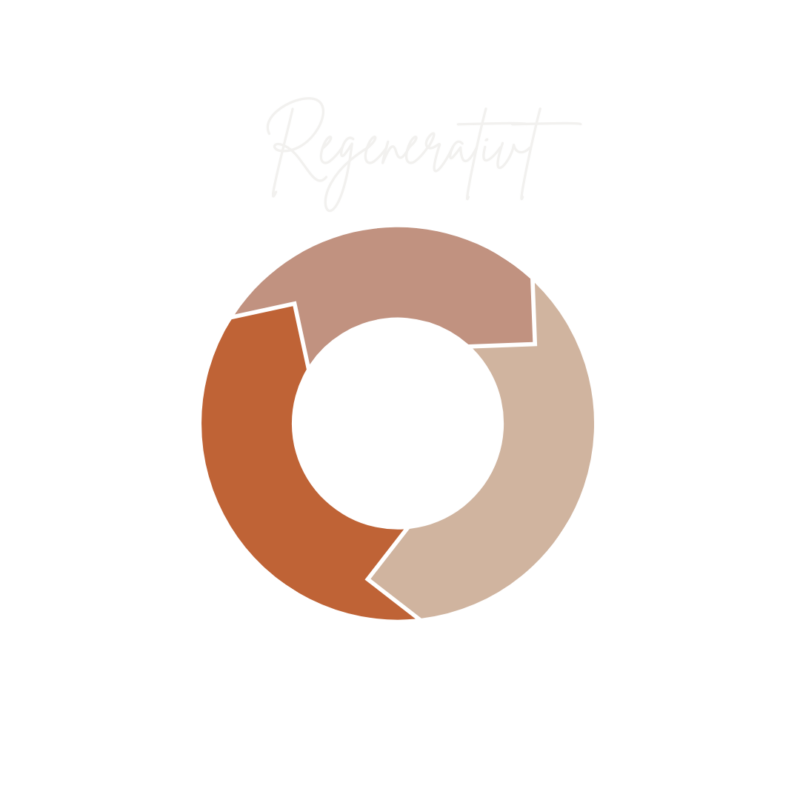 Through the integration of cutting-edge technology, inventive approaches, and aligning with the principles of nature, we are discovering regenerative systems for cultivating top-quality, nutrient-rich crops while simultaneously restoring our farmlands. This methodology leads to the sequestration of carbon within the crop soil, effectively locking away CO2. This approach is vital for sustainable, long-term cultivation and development.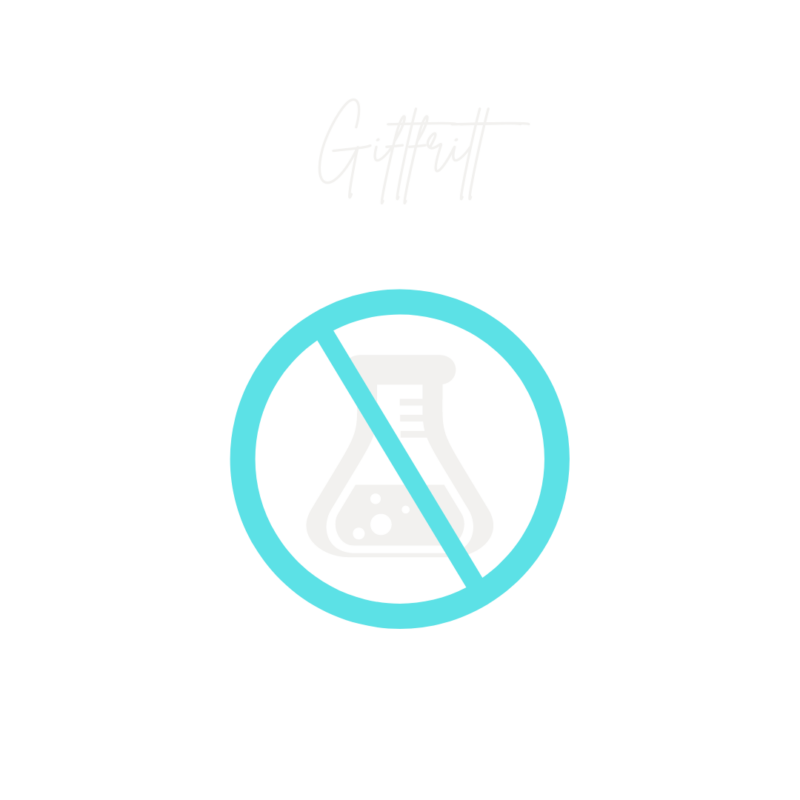 Our farming practices abstain from the use of harmful synthetic chemicals that impact various forms of life. Instead, we enrich the cultivated soil using its own native organisms and recycle nutrients from both the farm and processing stages. We foster soil life development and promote photosynthesis. Collaboration and co-cultivation form the cornerstone of our successful approach.
Our crop selection naturally excludes gluten-containing grains such as wheat, barley, and rye. Instead, we focus on gluten-free options like oats, buckwheat, grey pea, hemp, rapeseed, clover, and timothy. Our meticulous practices ensure that machinery and plants remain uncontaminated by gluten, significantly minimizing any potential risk of gluten presence.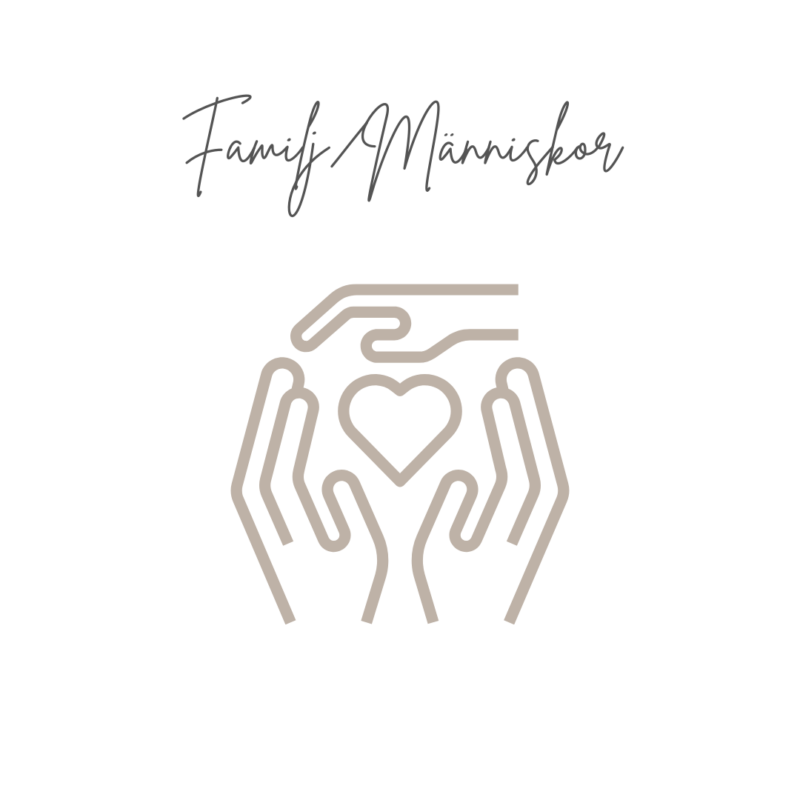 Collaboratively supporting one another not only enhances overall health but also contributes to a healthier climate.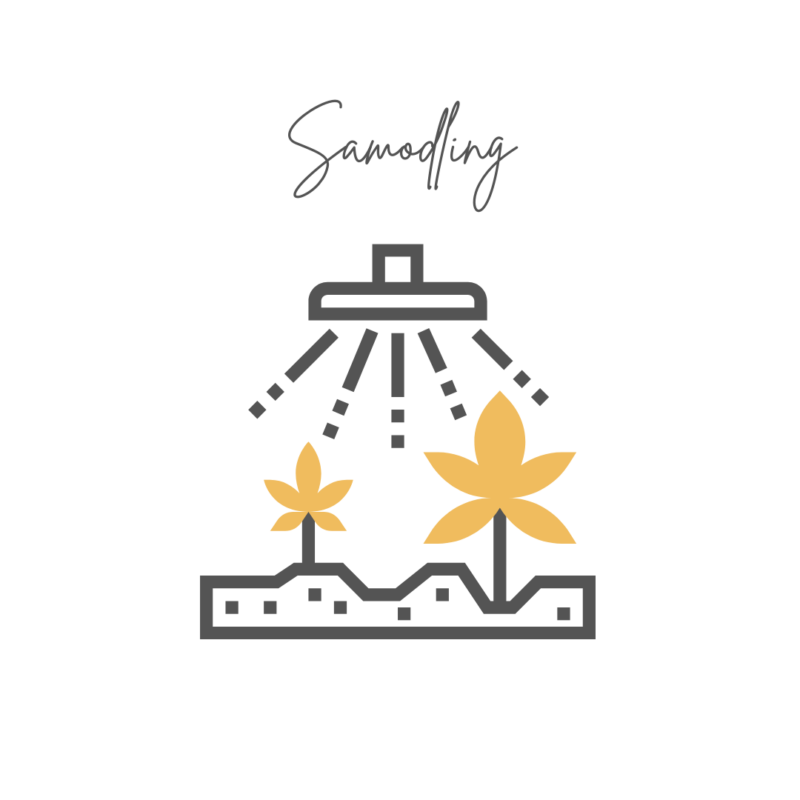 At Hasta Eco, we employ co-cultivation, a practice where we cultivate plants that engage in a mutually beneficial relationship, enhancing each other's nutrient supply, improving soil quality, and promoting a thriving ecosystem, ultimately resulting in healthier and more robust plants.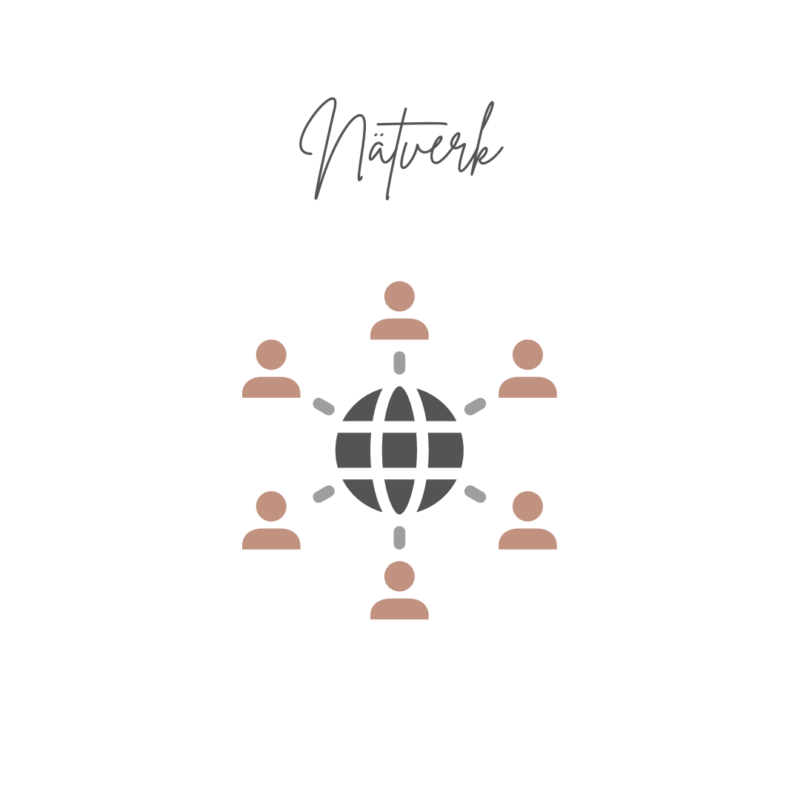 What is revolutionary about Hasta Eco's concept is that we use technology to create a circular nutrient system and establish a market for our produce. Hasta Gård is our pilot hub where multiple farmers in an area utilize our technology and contribute their resources to the concept. This lays the foundation for success in other regions, and we are growing together. 
Each kilogram of biochar incorporated into the soil not only sequesters more than three kilograms of CO2 for an extended duration but also enhances soil vitality and fertility, resulting in the cultivation of nutrient-rich crops.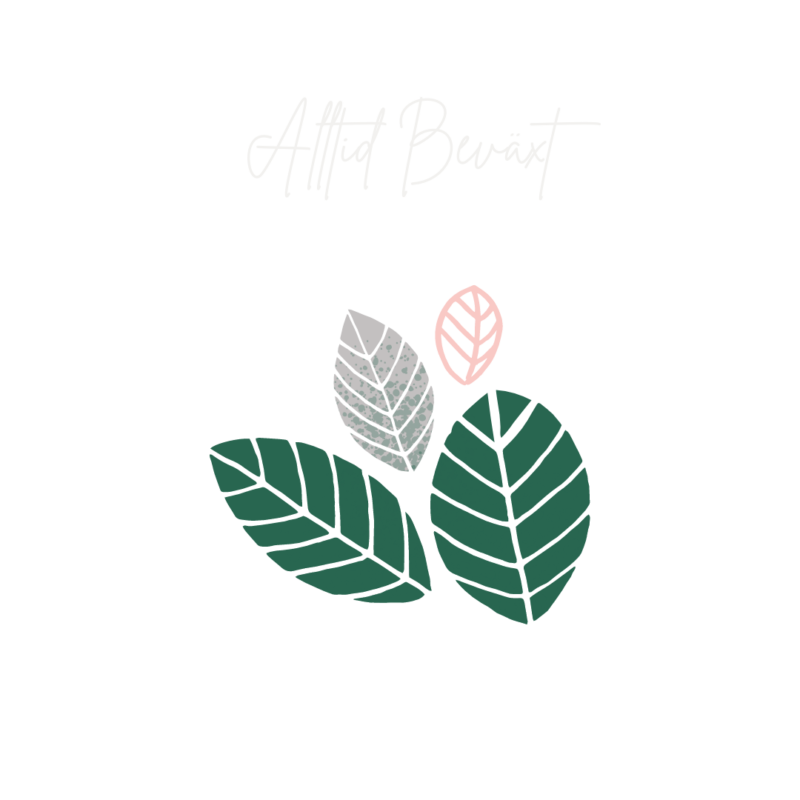 At Hasta, we maintain year-round vegetation on our land. This approach enables us to capture the highest possible levels of CO2, all while fostering a natural environment for soil organisms to thrive, grow, and receive their essential nutrients. We prioritize local partnerships, reducing transportation distances and minimizing our carbon footprint. Simultaneously, this bolsters the growth of regional businesses, fostering increased profitability in the area. 
"Let us not forget that the cultivation of the earth is the most important labor of man. When tillage begins, other arts follow. Farmers, therefore, are the founders of civilization."
-Daniel Webster