Hi, it's Stefan here. My life has been full of different adventures, from mining machinery and home decoration to window products. But now I dedicate myself to the most important thing of all - our food. Together with Ingrid and our fantastic team, we run Hasta Gård and Hasta Food Tech AB, which includes Hasta Eco and Hasta Agri. Our goal is to make a positive impact on how we produce food. It is crucial that we develop, not dismantle, our farmland for our well-being and that of future generations.
At Hasta, we take the best possible care of our farmland. We believe that good soil makes good food, and that healthy soil biology is fundamental to our own health. That's why it's important to be careful about what we add to the soil. Toxic chemicals and aggressive fertilizers are not welcome in our environment, as they negatively affect both us and nature.
We aim for a broad network of like-minded people who share our vision of sustainable and circular food production. Together we want to create change in the right direction. We are open to collaboration and look forward to contributing to positive change together with you.
Proper agriculture has the potential to solve both climate and health problems. Let's work together to take care of nature and food production in the right way, because we are on the right track. Properly produced food always provides the best profitability when we consider the whole picture.
Welcome to Hasta Gård, a pilot for the future of agriculture and food production. We look forward to sharing this journey with you!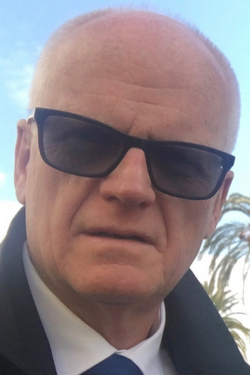 Stefan Schörling
Master of Science Mechanical Engineering
14 years in Atlas Copco, Product Development Manager Start up Hasta AB in Sweden
2006 set up HD4U Ltd in China, Scandinavian Design and Global Solution
2016 set up HD4U Co Ltd in China 2019 set up HD4U HighTech Co Ltd
2019 set up Hasta Food Tech AB with underlying companies
Contact details
E-mail: stefan.schorling@hasta.se
Phone: +46 70 565 0777
Hasta Gård 131
732 91 Arboga, Sweden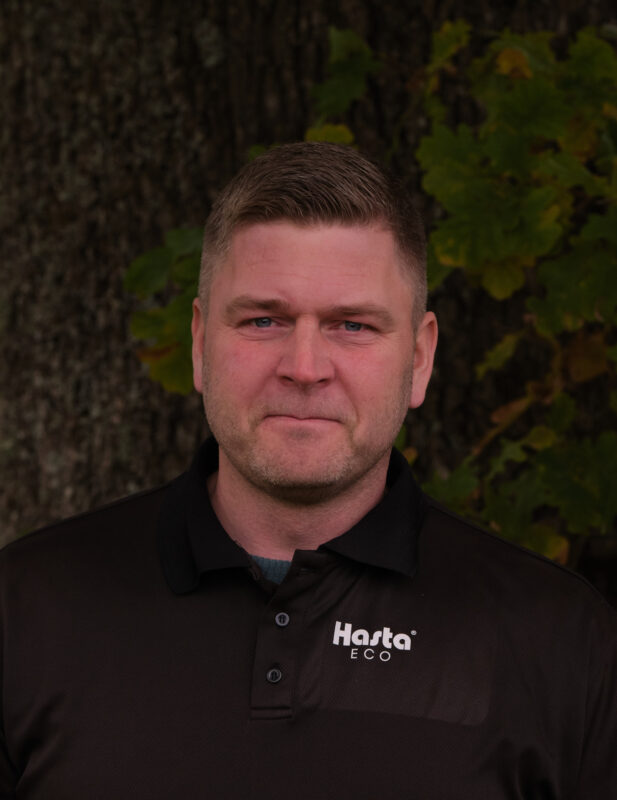 Emil Axelsson
Process and Development Manager
Throughout my life, farming and forestry have shaped my values and character. To see crops burst out of the ground or trees grow strong year after year is to witness and contribute to the enormous power of nature. To now contribute to developing agriculture on nature's own terms, with her as our true teacher, is both an honor and a necessity.
Creating and developing projects and concepts together has followed me through my career choices. From my start in construction and craftsmanship to project management for billion-dollar projects in the Swedish Transport Administration. My conviction that we can always achieve more than me is one of the strongest driving forces behind Hasta Eco. Refining, recycling and contributing to the quality of the earth that ends with the good quality of the products served on your table is rewarding.
In addition, strengthening farmers' profitability and pride in the work we do both individually and collectively is both necessary and a personal calling.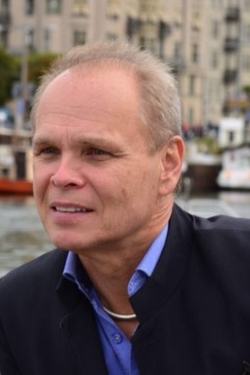 Ulf Borbos
Project Manager and Advisor Hasta Eco
My background as an international project manager has provided me with valuable experience in assisting startups and scaleups in Sweden as they expand into new markets. Innovation is a driving force in my work, especially when it involves creating more sustainable solutions through the integration of new knowledge and technology. At Hasta, we are actively engaged in harnessing these very elements, crafting products and solutions that promote healthier food and a thriving planet.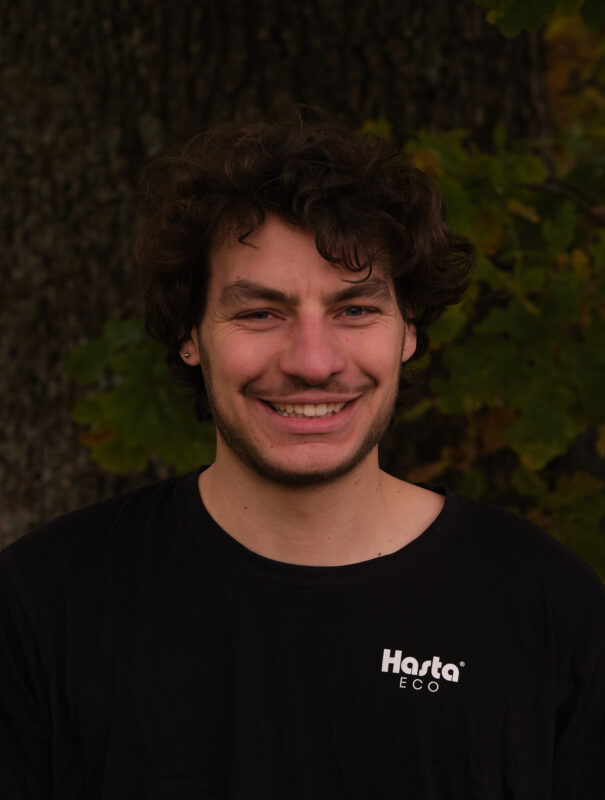 Diony Jamet
Operations Manager Agriculture
Agriculture is one of the most noble activities, where nowadays a lot of knowledge and know-how is required, and the working conditions are really hard. But it is still a deep desire for some people, and we are grateful for them. New concepts and technologies are expected to solve many current crises. Hasta Gård is a place where these changes can be achieved. Hopefully, my contribution in agriculture will be positive by offering time, energy and knowledge focused on plants, agronomy, tools and new techniques.
A win-win situation is where all partners learn and grow. Where nature, the climate, the team and Hasta Gård are all winners.
WELCOME TO CONTACT US
If you share and appreciate our ambitions, we would be delighted to connect with you. Are you passionate about sustainable development, regenerative organic farming, nutritious food, or the practice of co-cultivation? 
If you're interested in joining our team or contributing to our growth in any capacity, please don't hesitate to reach out to us. Your involvement is greatly welcomed! 
Contact Us