We are growing and looking for YOU!
vacancies at hasta eco
We are looking for a leader who can drive our concept forward...
Hasta Eco is growing like crazy! We have been working for many years to create something unique and we see that we have really hit the mark. We have struggled to develop a perfect processing of the very best food we can grow while ensuring and protecting our agriculture for use for many generations to come. We have also created unique products that we know will be more than welcomed in the market. 
We are now looking for people who have a passionate interest in seeing a change in the way we treat our agriculture and an understanding and interest in good and healthy food from farm to table. We know that our concept can reach amazing heights and it is only the passion and performance of the team that determines the outcome. We therefore need you who are young, energetic, driven and comfortable in a leadership role. You do not have to start with all the knowledge but have the opportunity to grow in your role and learn as much as possible to then take the helm and steer the company further in an offensive way. Your goal is to succeed and you are not afraid to give it your all. 
Apply for the position here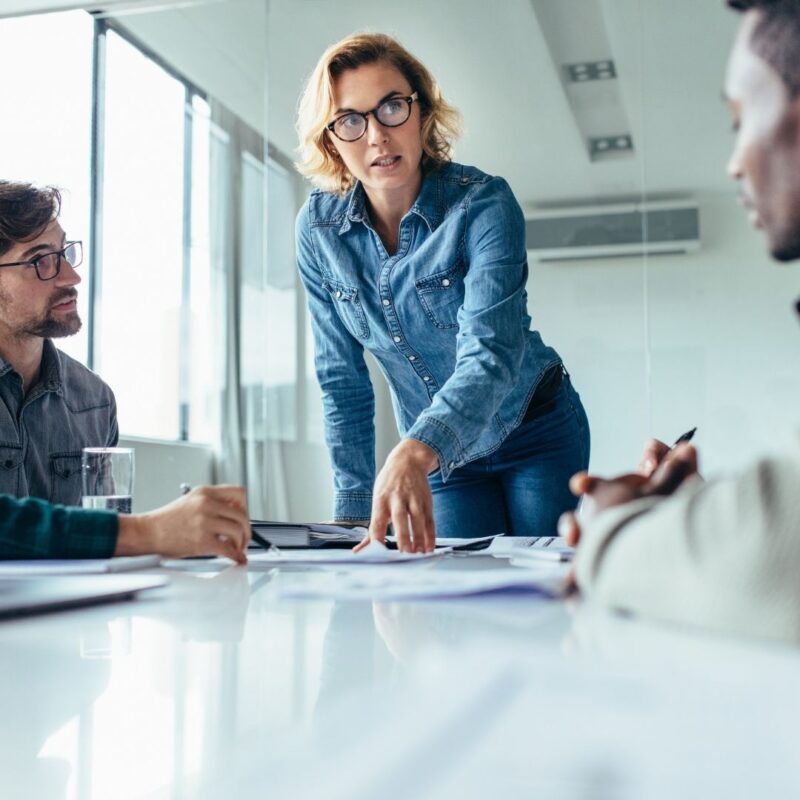 "I cannot do all the good that the world needs. But the world needs all the good I can do."
- Jana Stanfield